In order to allow innovators' solutions to be better applied in practice and help companies obtain more sources of innovation, the 2020 "SCIP+" Green Chemistry and Chemical Engineering Innovation and Entrepreneurship Competition has designated topic units. Participants can provide practical solutions and operable innovative solutions or entrepreneurial results based on specific issues.

Since the end of the 19th century, SUEZ has built expertise aimed at helping people to constantly improve their quality of life by protecting their health and supporting economic growth. With an active presence on five continents, SUEZ and its 90,000 employees strive to preserve our environment' s natural capital: water, soil, and air.
SUEZ provides innovative and resilient solutions in water management, waste recovery, site remediation and air treatment, optimizing municipalities' and industries' resource management through "smart" cities and improving their environmental and economic performance. The Group delivers sanitation services to 64 million people and produces 7.1 billion m3 of drinking water. SUEZ is also a contributor to economic growth, with more than 200,000 jobs created directly and indirectly on an annual basis, and a provider of new resources, with 4.2 million tons of secondary raw materials produced. By 2030, the Group is targeting 100% sustainable solutions, with a positive impact on our environment, health and climate. SUEZ generated total revenue of €18.0 billion in 2019.


As a global leader in environment services, SUEZ proposed 8 challenges for our candidates of 2020 "SCIP+" Green Chemistry and Chemical Engineering Innovation and Entrepreneurship Contest, the scopes of which cover circular economy, sustainable development, climate change, water/air/soil environment protection, smart and digital solutions, etc., and open to all candidates of the Contest for innovative solutions seeking for outstanding teams with innovative thoughts. 
If you also love the environment and believe to win through innovation, if you have forward-looking vision and possess leading technologies, if you wish to joint hands with SUEZ and to accelerate the development and promotion of your projects, please do not hesitate to join the Contest! Let's innovate for a graceful environment and paint a green and promising future!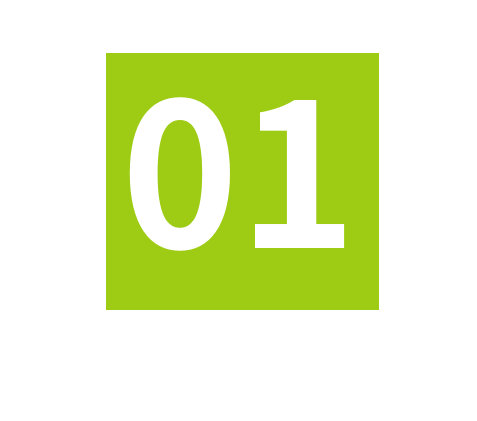 Air Quality Monitoring/
Testing and Improvement
Background
In recent years, air pollution prevention and control and air quality testing capability building are raised more attention. The emission standards and the supervision and administration on polluters are becoming stricter, which is attracting more and more attention on the development of real-time online air monitoring technologies and device and air pollution prevention, treatment and control technologies.
Targets
Air monitoring and testing technologies (on-line monitoring, site/lab testing).
Air pollution prevention, treatment and control technologies.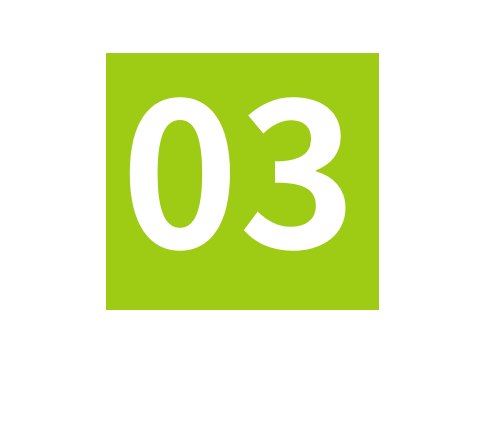 Recycling of Plastics (including 3D printing residues)
Backgrounds
Plastics recycling and reuse is one of the main business sectors of SUEZ. We are dealing with waste plastics every day from collection, sorting, treatment to recycling. We adopt advanced and digitalized environment-friendly solutions to bring "new life" to "old plastics". 
This challenge mainly targets at innovative solutions in the full cycle of recycling and recovery process for all types of plastics. We hope to create a "no waste plastic world" together with our outstanding candidates.
Targets
Collection, sorting, treatment, recycling and O&M technologies for plastics which are advanced, digitalized and environmentally friendly.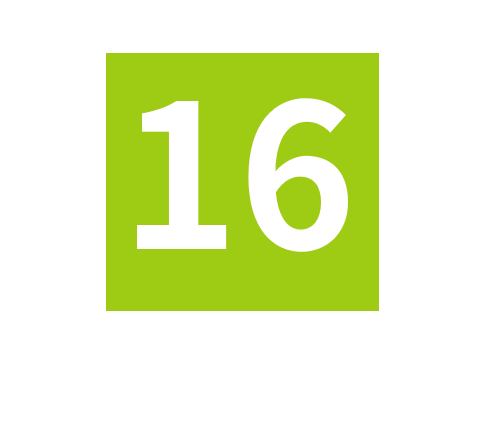 Application of Robotics for O&M in Plants
Backgrounds
With the rapid development of AI and robotics techs, robots have been able to replace human labor in many scenarios. In industrial factories, especially those plants which have high level requirements on safety during O&M process, or have potential risks to operation staff, such as hazardous waste incineration plant, waste incineration plant, landfill site, WWTP, WTP, the application of robotics appears to be exceptionally promising.
Targets
This challenge aims to improve the O&M efficiency, reduce operation risks, enhance the safety and stability of production process, and improve the health & safety level. 
Two special interesting areas are the weight bridge with a fully automatic system and the patrol operator with a robot equipped of sensors and camera.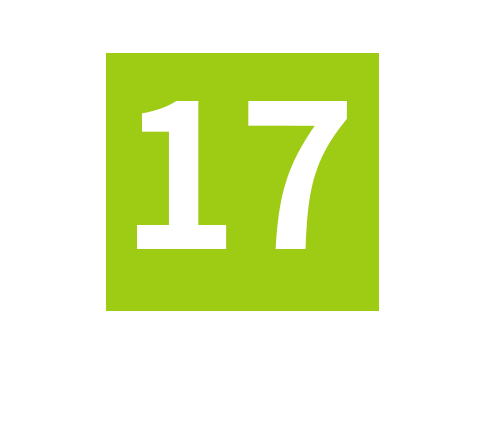 Sustainable Agriculture: Smart Irrigation & Soil Quality Improvement
Backgrounds
Sustainable Agriculture means to manage, protect and utilize nature resources, adjust farming system and technology, maintenance and utilize soil, water and biological resources in a sustainable way in order not to incur environment degradation. 
This challenge mainly aims to solicit innovative solutions for smart irrigation and soil quality improvement. We wish to develop, apply and promote innovative solutions jointly with our candidates to raise the water utilization efficiency, protect water environment, improve soil environment so as to increase the economic, environmental and social benefits of agricultural activities.
Targets
Automatic, digitalized, smart irrigation technologies.
In-situ/ex-situ soil remediation and soil quality improvement technologies, etc.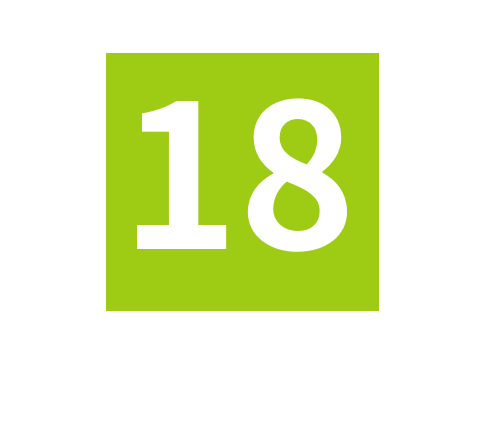 Carbon Footprints and Carbon Capture, Utilization and Storage
 Backgrounds
Climate Change is one of the great challenges humans are facing, while GHG is deemed as the prime reason that causes Global Warming. SUEZ has been dedicated to reduction of both pollutants and GHG for our clients via improvement of technologies and processes. Carbon Capture, Utilization and Storage is now one of the major approaches to fight against Global Warming and reduce human's impact to natural environment. Meanwhile, Carbon Footprints Analysis provides us with reliable and rational knowledge and data support for our battle against Global Warming.
Targets
Carbon Capture, Utilization and Storage.
Carbon Footprints Analysis.
Green House Gas Emission Reduction.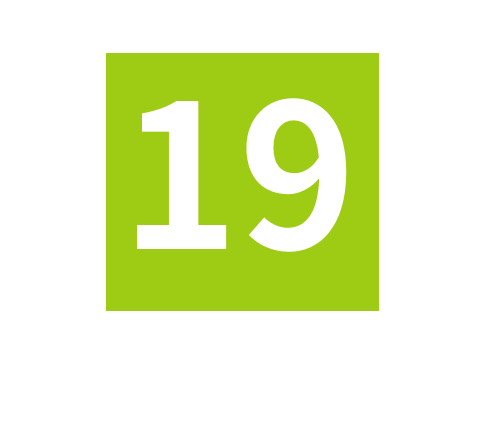 Green Energy and Useful Material Extraction from Wastewater
Backgrounds
Green energy and resource recycling are important approaches to improve sustainability. Meanwhile, in recent years, the energy consumption of WWTP is gradually becoming a more and more concerning problem which hinders the construction and development of WWTP. Green energy and useful material extraction from WW can generally reduce the total energy consumption of WWTP and create additional value, which in turn improve the sustainability.
Targets
Sludge Anaerobic Digestion to produce biogas;
Sludge composting for fertilizer; etc.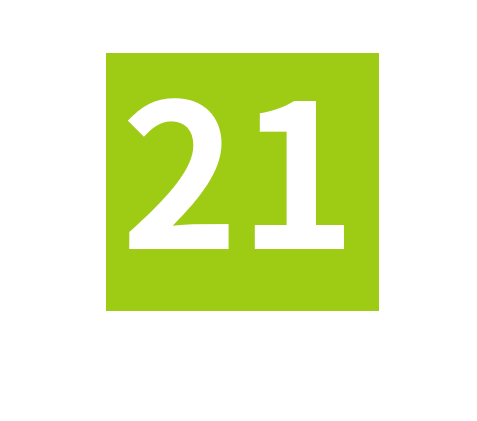 E-commerce for Waste Marketplace
Backgrounds
Following the promotion of waste classification, waste recycling sector went through a rapid development period, which leads to more demands for a convenient and efficient marketplace for waste.
This challenge mainly seeks economically feasible, efficient e-commerce products/services with complete risk management mechanism for waste marketplace. For example, an ecommerce platform could be developed for plastic recycling where we could align demand with offer. This could be extended to other types of waste.
Targets
B2B E-commerce products/service
B2C E-commerce products/service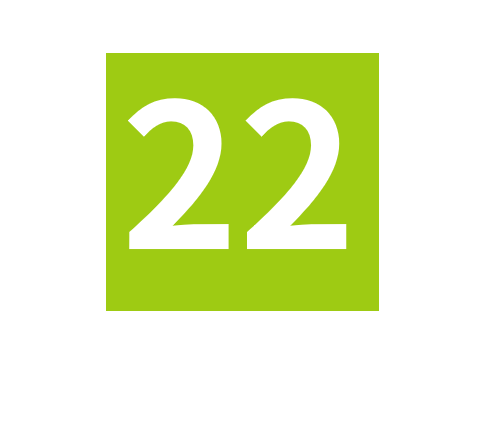 Blockchain Improving the Traceability in Waste Management system
Backgrounds
Decentration, tamper-proof, full marks, strong traceability, joint O&M, openness and transparency are the key advantages of Blockchain techs, which makes it a promising technology in various scenarios. For waste management, especially hazardous waste management systems, the traceability of wastes is more than important to secure O&M safety and manage operation risks.
Targets
Waste supply chain with Blockchain application from waste generator to treatment plant.
Traceability of recycled material from raw material to final product.