In order to allow innovators' solutions to be better applied in practice and help companies obtain more sources of innovation, the 2020 "SCIP+" Green Chemistry and Chemical Engineering Innovation and Entrepreneurship Competition has designated topic units. Participants can provide practical solutions and operable innovative solutions or entrepreneurial results based on specific issues.

ExxonMobil, one of the largest publicly traded international energy companies, uses technology and innovation to help meet the world's growing energy needs. ExxonMobil holds an industry-leading inventory of resources, is one of the largest refiners and marketers of petroleum products, and its chemical company is one of the largest in the world. To learn more, visit exxonmobil.com and the Energy Factor. 
ExxonMobil proposed 4 challenges for our candidates of 2020 "SCIP+" Green Chemistry and Chemical Engineering Innovation and Entrepreneurship Contest. If you also love the environment and believe to win through innovation, if you have forward-looking vision and possess leading technologies, if you wish to joint hands with ExxonMobil and to accelerate the development and promotion of your projects, please do not hesitate to join the Contest! Let's innovate for a graceful environment and paint a green and promising future!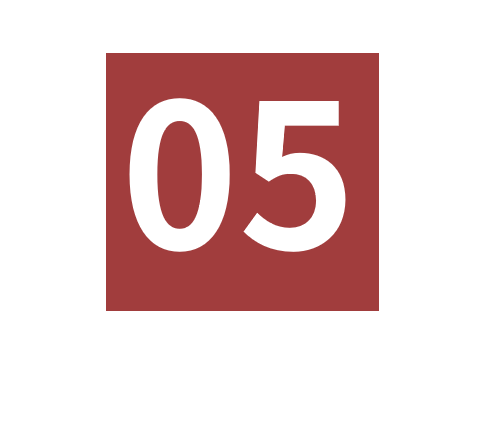 All (single) plastic packaging to substitute composite packing materials
(for recycling purposes)
Background
Current packaging solution consists different materials for various functionality, which cannot be easily separated. This multi-material structure increases the difficulty of recycling and impact on the economics.
Target
Design an innovative structure to improve recyclability while maintaining similar packaging functionalities without compromising too much on existing value chain
Capabiliy Required
Polymer engineering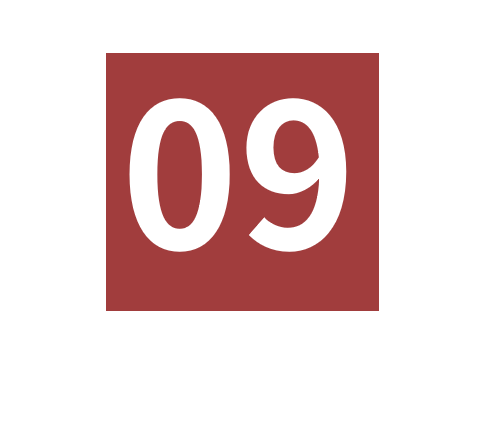 High strength chemical material to replace metal for light weighting
Background
Plastics in general have less strength than metal counterparts, limiting the penetration to metal replacement for light weighting.
Target
Develop technology / new chemistry that allow plastics to improve strength significantly to compete vs. metal in structural materials.
Capabiliy Required
Chemistry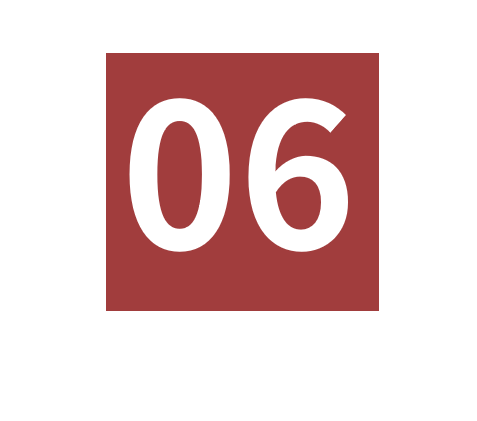 Green / reversible / recyclable rubber chemistry
Background
Crosslinked rubber normally cannot be reverted back into its original pre-crosslinked status, which makes rubber hard to be recyclable and therefore less green.
Target
Develop technology / new cure chemistry that cured rubber can be de-crosslinked under certain condition and make it reusable without performance drop.
Capabiliy Required
Chemistry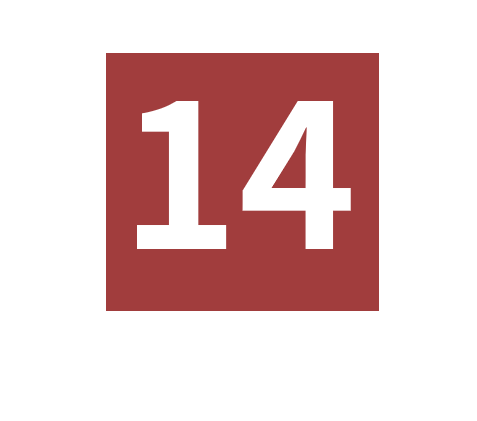 Application of artificial intelligence in chemistry and chemical materials
Background
Artificial intelligence has been widely applied in material research, and its usage on material development can potentially reduce the development time and experimental cost to a great extent.
Target
Develop tools/database to capture available material chemical structure-polymer structure-properties relationship, and further develop artificial intelligence targeting at predicting properties with various chemical structure / polymer structure.
Capabiliy Required
Computer science
Material science