In order to allow innovators' solutions to be better applied in practice and help companies obtain more sources of innovation, the 2020 "SCIP+" Green Chemistry and Chemical Engineering Innovation and Entrepreneurship Contest has designated topic units. Topics range from digitalization, back-end processing, energy efficiency and circular economy. Participants can provide practical solutions and operable innovative solutions or entrepreneurial results based on specific issues.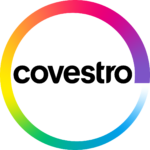 Covestro 
Covestro is one of the world's largest polymer producers, with sales of 12.4 billion euros in 2019. Its business scope is mainly focused on the production and manufacturing of high-tech polymer materials, as well as the research and development of innovative solutions for many areas of daily life. The main service areas cover the automotive, construction, wood processing and furniture, electrical and electronic industries, and other areas include sports and leisure, cosmetics, medical treatment and the chemical industry itself. As of the end of 2019, Covestro had 30 production sites and approximately 17,200 employees worldwide (calculated as full-time employees).
As a global leader in chemical engineering industry, Covestro proposed 5 challenges for our candidates of 2020 "SCIP+" Green Chemistry and Chemical Engineering Innovation and Entrepreneurship Contest, the scopes of which cover circular economy, sustainable development, climate change, water/air/soil environment protection, smart and digital solutions, etc., and open to all candidates of the Contest for innovative solutions seeking for outstanding teams with innovative thoughts. 
If you also love the environment and believe to win through innovation, if you have forward-looking vision and possess leading technologies, if you wish to joint hands with Covestro  and to accelerate the development and promotion of your projects, please do not hesitate to join the Contest! Let's innovate for a graceful environment and paint a green and promising future!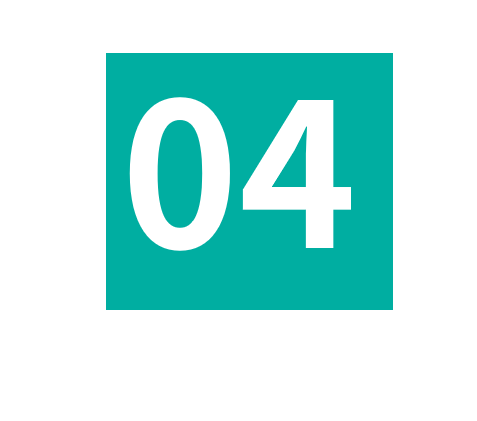 Chemical Packaging Container Recycling Projects
Involved
Green chemical, Environment protection
Background
Types of packaging containers for non-hazardous goods and hazardous goods:
Recycling, cleaning, and reuse of 209-liter non-opening iron drums
1000 kg PP IBC or foldable (with inner lining) IBC recycling.
Targets
Please identify the overall cost and benefit, recycling path, safety control, quality control, and traceability.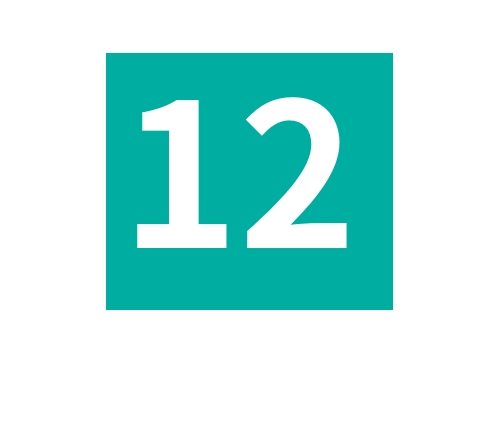 Energy KPI Monitoring and Optimization System
Involved
Green chemical industry; Big data analysis; Energy conservation and emission reduction
Background
By analyzing the production data with big data and chemical mechanism model, the chemical unit control is optimized to achieve the goal of reducing energy consumption.
Targets
Based on the historical production data and chemical principle model, the optimal energy consumption control model is obtained, and the recommended process control mode is obtained by online production data, and the monitoring and the resulting data are visualized.
Capability Required
Python modeling experience; Software Engineering background and python development; Chemical Engineering background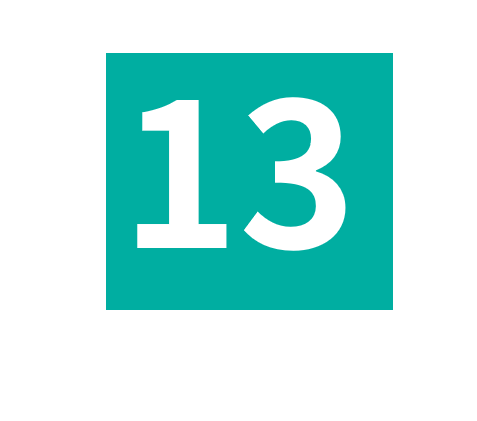 Cooling Water Emission Reduction and Recycling Project
Involved
Green chemical industry, circular economy
Background
In the circulation process as cooling water system, part of the water will be evaporated. Meanwhile, the cooling water quality needs to be controlled within a certain index, so that we need to makeup and dose to it. The replacement method is to discharge a certain amount of cooling water from system and add fresh water, adding fresh cooling water will reduce the concentration of the dosing agent. So, we usually add additional dosing chemicals, but this way will increase the operation cost.
Targets
Under the premise of ensuring that the quality of polluted water is in compliance with regulations. Using water quality index control methods , recycling this part of the discharged water as part of the cooling water supplement so as to achieve the goal of reducing the amount of polluted water to achieve recycling, while reducing the cost of chemical agent input.
Capability Required
Chemical Engineering (Major in water or polluted water treatment); Automation and process control.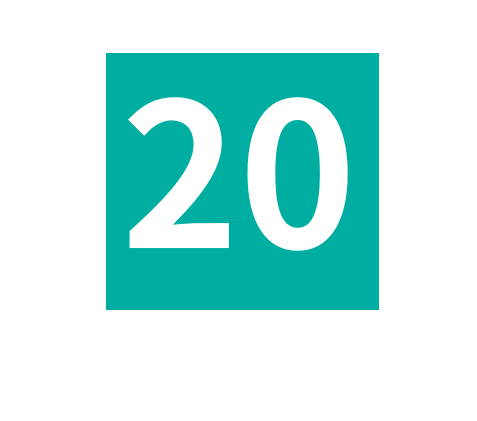 Smart Waste Identification and Sorting System​
Background
Circular Economy (CE) has been a hot spot in green chemical industry, the entire ecosystem is facing the challenge of recycling. The main methods to regenerate useful chemicals from wastes are mechanical recycling, chemolysis, pyrolysis and biodegradation, then wastes need to be sorted to match the purity requirement of respective technologies. 
Therefore, an efficient, intelligent and low-cost waste classification and sorting system is highly demanded to accelerate the development of CE.
Targets
A low-cost and intelligent waste sorting system that can clean, analyze (chemical analysis) and package wastes. 
It is important to achieve minimal environmental impact during the entire process.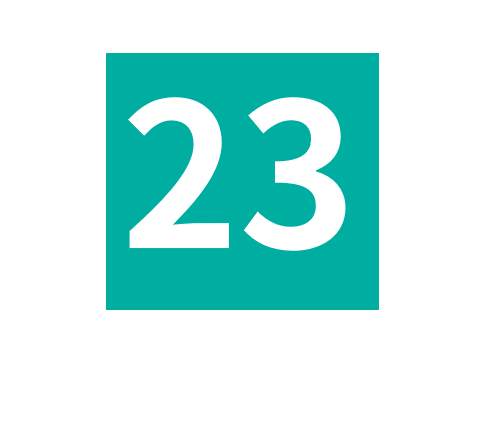 Communication and Sharing of Hazardous Chemical Data
Background
At present, Shanghai is vigorously promoting the application of electronic labels for hazardous chemicals, to realize in a comprehensive closed-loop manner, along production, storage, transportation, and use of hazardous chemicals from the manufacturer to the end-user.
Target
If such data can be integrated and synchronized  among various administrative departments such as Customs, Public Security, Maritime Safety Administration, and Market Management, the lead time of the supply chain can be greatly shortened, costs can be reduced, and the level of government services can also be greatly improved.