In order to allow innovators' solutions to be better applied in practice and help companies obtain more sources of innovation, the 2020 "SCIP+" Green Chemistry and Chemical Engineering Innovation and Entrepreneurship Competition has designated topic units. Participants can provide practical solutions and operable innovative solutions or entrepreneurial results based on specific issues.
LANXESS is a leading specialty chemicals company with sales of EUR 6.8 billion in 2019. The company currently has about 14,300 employees in 33 countries. The core business of LANXESS is the development, manufacturing and marketing of chemical intermediates, additives, specialty chemicals and plastics. LANXESS is listed in the leading sustainability indices Dow Jones Sustainability Index (DJSI World and Europe) and FTSE4Good.

LANXESS proposed 1 challenge for our candidates of 2020 "SCIP+" Green Chemistry and Chemical Engineering Innovation and Entrepreneurship Contest, it opens to all candidates of the Contest for innovative solutions seeking for outstanding teams with innovative thoughts. 
If you also love the environment and believe to win through innovation, if you have forward-looking vision and possess leading technologies, if you wish to joint hands with LANXESS and to accelerate the development and promotion of your projects, please do not hesitate to join the Contest! Let's innovate for a graceful environment and paint a green and promising future!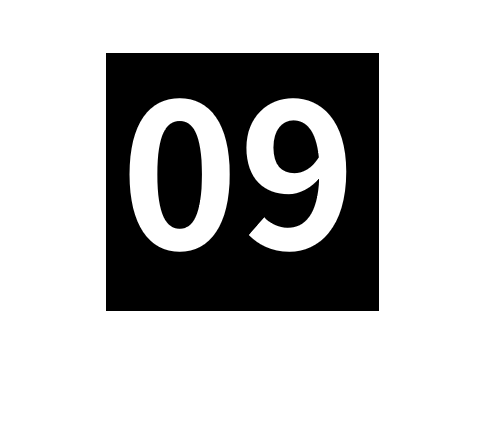 Synthesis and Purification Technology
Development of Electronic Chemicals
Background 
With the fast-growing of semiconductor and electronic industry in China, ultrapure chemicals have been in high demand of both quantity and quality. In the meantime, new types of chemical have been developed to serve the industries.
Target
To develop qualified ultrapure chemicals which can fulfil the demand of semiconductor and electronic industry by employing modern chemical synthesis as well as unite operation technology of purification.