In order to allow innovators' solutions to be better applied in practice and help companies obtain more sources of innovation, the 2020 "SCIP+" Green Chemistry and Chemical Engineering Innovation and Entrepreneurship Competition has designated topic units. Participants can provide practical solutions and operable innovative solutions or entrepreneurial results based on specific issues.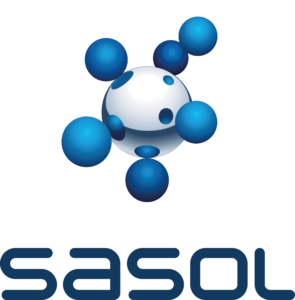 Sasol Group is an integrated chemical and energy multinational company, headquartered in Johannesburg, South Africa.  Sasol Group's revenue in fiscal year 2019 was 14.3 billion US dollars.  Sasol is listed on the New York Stock Exchange and the Johannesburg Stock Exchange, with 30,000 employees in 33 countries around the world.  Since its establishment 70 years ago, Sasol Group has been committed to the business of converting coal or natural gas into fuel or fine chemicals using the Fischer-Tropsch synthesis process. It has developed into a global technology and market leader in the entire industry chain from upstream natural gas and coal to downstream bulk and specialty chemicals. In the downstream specialty chemical industry, Sasol has the world's largest and most complete fatty alcohol product line and its derivatives (surfactants, esters, etc.).
Sasol is also one of the world's largest producers of high-end Fischer-Tropsch wax.  At the same time, Sasol is also an expert in the downstream refined application of various high value-added olefins. Sasol Group's products and technologies are widely used in coatings, cleaning, agrochemicals, personal care, oil fields, adhesives, plastics, catalysts, and other industries.

Sasol proposed 1 challenge for our candidates of 2020 "SCIP+" Green Chemistry and Chemical Engineering Innovation and Entrepreneurship Contest, it opens to all candidates of the Contest for innovative solutions seeking for outstanding teams with innovative thoughts. 
If you also love the environment and believe to win through innovation, if you have forward-looking vision and possess leading technologies, if you wish to joint hands with LANXESS and to accelerate the development and promotion of your projects, please do not hesitate to join the Contest! Let's innovate for a graceful environment and paint a green and promising future!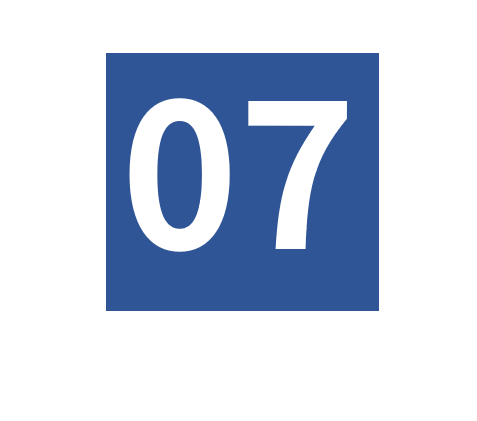 Application of Fatty Alcohol and its Derivatives in 
Specialty Chemical Industry
Background 
In many specialty chemical applications, such as personal care, agrochemicals, coatings, lubricants, etc., various fatty alcohols (low carbon chain, high carbon chain, Guerbet, etc.) and their derivatives (surfactants, Esters, etc.) play an important role, such as additives and so on.  They are often considered as "the MSG of industries". Very often the same type of products will play similar or completely different roles when being used in different industries.  Therefore, for manufacturers of fatty alcohols, surfactants, and esters, it is very important to develop and find new applications in different downstream fields.
This initiative looks to find innovative applications of fatty alcohols, surfactants and esters in various specialty chemical fields.
Target
In the field of specialty chemicals and materials (consumer goods chemicals, agrochemicals, coatings, lubricants, etc.), develop or find new raw materials, new application fields and methods, new application evaluation methods, innovation platform and business model that are related to fatty alcohols, surfactants, and esters, etc.