In order to allow innovators' solutions to be better applied in practice and help companies obtain more sources of innovation, the 2020 "SCIP+" Green Chemistry and Chemical Engineering Innovation and Entrepreneurship Competition has designated topic units. Participants can provide practical solutions and operable innovative solutions or entrepreneurial results based on specific issues.

Evonik is one of the world leaders in specialty chemicals. The company is active in more than 100 countries around the world and generated sales of €13.1 billion and an operating profit (adjusted EBITDA) of €2.15 billion in 2019. Evonik goes far beyond chemistry to create innovative, profitable and sustainable solutions for customers. More than 32,000 employees work together for a common purpose: We want to improve life, day by day.
Asia Pacific is a strong driving force of the global economy and an important source of innovation. Consequently, Evonik endeavors to further grow its business in the region. Sales reached €2.87 billion in 2019 and the company employs over 5,000 people at more than 50 production sites in Asia Pacific.

Evonik proposed 5 challenges for our candidates of 2020 "SCIP+" Green Chemistry and Chemical Engineering Innovation and Entrepreneurship Contest. If you also love the environment and believe to win through innovation, if you have forward-looking vision and possess leading technologies, if you wish to joint hands with Evonik  and to accelerate the development and promotion of your projects, please do not hesitate to join the Contest! Let's innovate for a graceful environment and paint a green and promising future!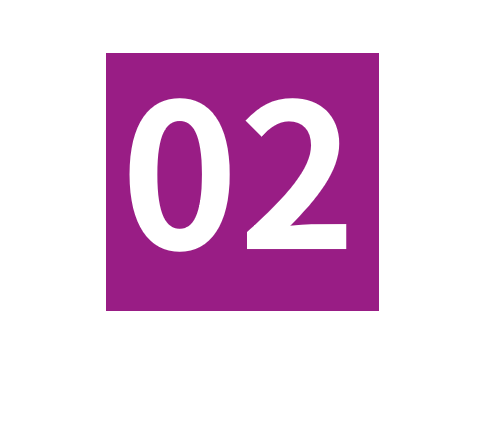 Purification of Organic Solvents Used for Semiconductor Industry
Background
Membrane separation technology is gaining its recognition as a sustainable separation technology, which has been applied in applications like wastewater treatment, desalt of sea water. Evonik is offering membrane products based on its high performance polymers, which helps increasing efficiency and lowering energy consumption for various production processes. The Organic Solvent Nanofiltration membrane (OSN) from Evonik, provides unique high efficiency in separating organic solvents, even at atmosphere temperature, thus avoiding phase changing of liquid substances, saving energy and emission while realizing sustainable development.
Focusing on developing membrane material and membrane separation technology, Evonik want to explore new applications as well as new business models.
Lithium-ion battery and semiconductor industries are gaining its momentum in China, and various organic solvents are used in the production processes. As the industries are booming, the necessity of recycling and purifying organic solvents has become a topic. There is a demand to develop technologies with low energy consumption and a sustainability benefit.
Target
Evonik would like to explore various ways of realizing energy conservation and environmental friendly ways of organic solvents recycling, for example, the optimal way of recycling by utilizing distillation and membrane separation technology, in order to realize sustainable development of recycling of organic solvents.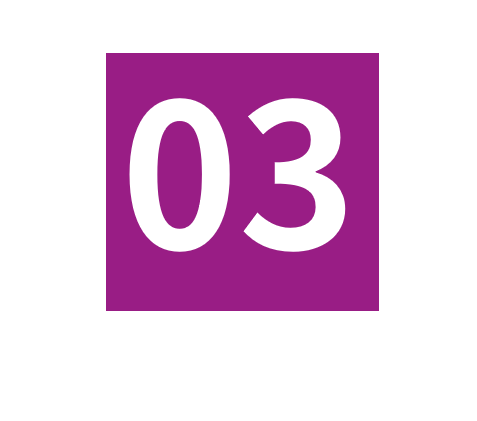 (including 3D printing powder)
Background
More and more brands or products with environmental protection concepts have been accepted and favored by consumers in the end market along with the deepening of the environmental protection idea in recent years. Many market-leading consumer goods brands have clearly stated in their social responsibility reports that they will increase the proportion of environmentally friendly materials year by year, until they completely replace non-environmentally friendly materials. The concept of environmentally friendly materials varies. The synthetic monomers can be bio-based. The production waste can be reused. The finished products can be recycled. The materials can degrade in the nature after being processed. And carbon emissions can be reduced by improving material processing flows.
Target
PA12, the star product of Evonik's High Performance Polymers business line, in the form of either pellet or powder, is widely used in various fields. As an advanced chemical company with a strong sense of social responsibility, we are willing to work with companies with innovative solutions in material recycling to jointly develop relevant products for market and customers, thus contributing to the sustainable development of the environment and economy.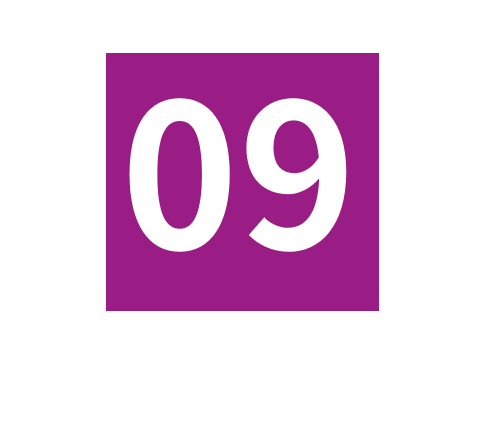 Lightweight High-strength Materials as Alternatives to Metal Parts​
Background
It has become a trend to use plastic replacing metals to realize the lightweight design of industrial and consumer goods. Over the last 40 years, with the vision of "Making the World Lighter", the lightweight structural foam ROHACELL® from Evonik has been used broadly in aerospace, airplane, automobile, medical, and other industries to make high-performance composite material parts. It is a material with a wide range of applications and of high growth potential.
Target
We'd like to explore the various applications of composite materials in the transportation industry (including high-speed train and electric vehicles) and to identify potential partners to expand the market of high-speed trains and automobiles.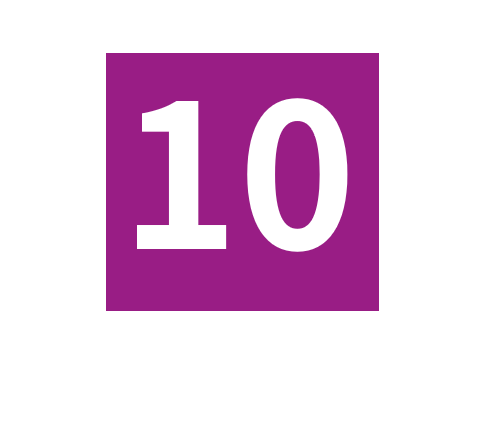 Application of PA12 in

electric vehicles
Background
PA12 is a classical long-chain polyamide material for automotive applications for decades. It has excellent physical and chemical performance, especially under a low-temperature environment (-40C). PA 12 also has a wide range of applications in electric vehicles (EVs). For example, thanks to its superior hydrolysis and electrical properties, Evonik VESTAMID PA12 material has been used in the cooling line and power bus bar application in the power battery pack in EVs.
Meanwhile, the low density of PA12 material also contributes to the lightweight design of automobiles. With a more stringent emission regulation and higher demands on EVs, effective and stable operation of the power battery pack in EVs and lightweight of the automobile will become more and more important.
Target
We would like to see more PA12 in automotive applications, especially in EVs. These can either be lightweight design or fluid handling system, Overall, we'd like to contribute to energy conservation of the auto industry.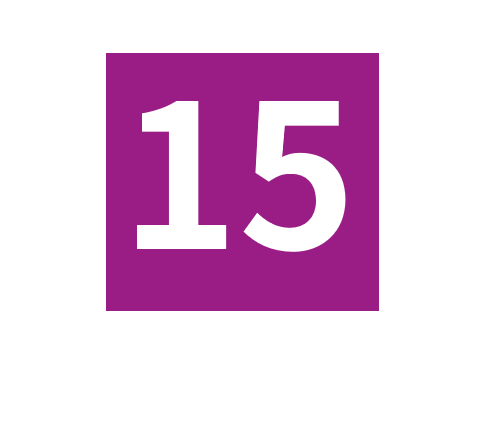 Application of Biotechnology in the Production of Chemicals in a Safe and Environmental-friendly Way
Background
As we know, compared with the chemical process, the production of chemicals using biological way boasts mild process conditions and good biodegradability. However, there are several problems with the organism itself, such as the complicate composition of metabolites, low yield of target products, and complex control conditions of scale-up production, leading to the difficulty in industrialization.
In recent years, with the rapid development of genome sequencing, gene modification technologies, and the biological fermentation process, the production of safe and environmentally benign chemical raw materials by biotechnology has gradually become technically and commercially feasible. The production costs of some bulk chemical raw materials, such as amino acids and organic acids, have dropped sharply, while new products, such as biosurfactants and bioplastics, have gradually entered into the market.
Target
Therefore, we aim to use biotechnology to develop a new active ingredient, esters, biopolymers, among others, for personal care and home care application.