In order to allow innovators' solutions to be better applied in practice and help companies obtain more sources of innovation, the 2020 "SCIP+" Green Chemistry and Chemical Engineering Innovation and Entrepreneurship Competition has designated topic units. Participants can provide practical solutions and operable innovative solutions or entrepreneurial results based on specific issues.

The Red Avenue New Materials Group Co., Ltd. is the world's leading comprehensive service provider of new materials. The company is located in China (Shanghai) Pilot Free Trade Zone. It has three lean manufacturing plants and two national laboratory R&D centers in China, and its business scope covers more than 40 countries and regions around the world. The Red Avenue upholds the green development concept of "materials make the planet better", and has established the corporate vision of "promoting the sustainable development of the new material industry in an innovative and responsible manner". It also adheres to technological innovation and management innovation, contributing to customers and cooperation partners' development. 
The Red Avenue New Materials Group is a member of AEPW (Alliance to End Plastic Waste),the second Chinese enterprise to join the organization. Our service scope covers chemical materials, automotive materials, medical materials, electronic materials, environmental protection materials etc.

The Red Avenue New Materials Group proposed 2 challenges for our candidates of 2020 "SCIP+" Green Chemistry and Chemical Engineering Innovation and Entrepreneurship Contest. If you also love the environment and believe to win through innovation, if you have forward-looking vision and possess leading technologies, if you wish to joint hands with ExxonMobil and to accelerate the development and promotion of your projects, please do not hesitate to join the Contest! Let's innovate for a graceful environment and paint a green and promising future!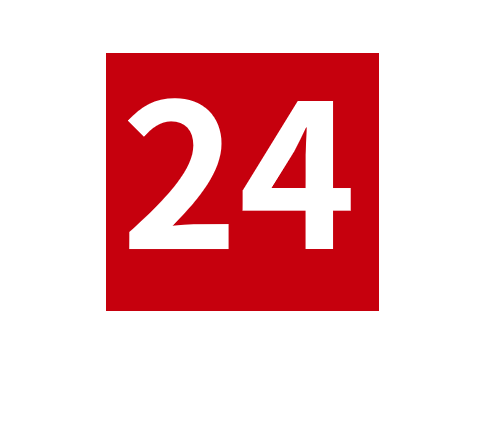 Industrial solutions for biodegradable buffer materials
Background
With the continuous development of packaging industry, the demand for buffer packaging materials is growing up for the past decades. Expanded Polyethylene foam (EPE), Expanded polypropylene (EPP), expanded polystyrene (EPS) and foamed-polyvinyl alcohol (PVOH) are commonly used as buffer packaging materials. However, the degradable rate of traditional foaming material in the soil is very slow, causing the environment pollution. Many countries have issued the plastic ban to restrict the use of buffer packaging materials such as polyethylene (PE) and polypropylene (PP). The biodegradable materials show an increasing demand for the disposable packaging materials.
Target
Proposing industrial solutions through the structural designing, formulation development, process optimization for the biodegradable buffer materials, which can not only meet performance requirements, but also adapt to industrial production.
Capability Required
Polymer engineering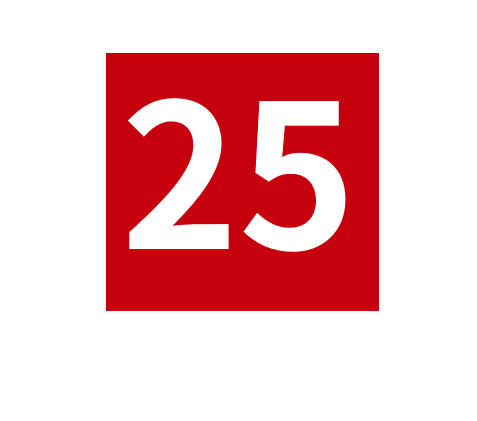 Biodegradable wearable electronic devices
 Background
Wearable electronic devices such as smart bracelets and smart watches are rapidly integrating into our lives. However, e-waste is non-degradable and harmful, resulting in serious ecological pollution. The design and development of flexible, organic, biodegradable new electronic equipment is environmentally-friendly and has good biocompatibility, which can be applied to wearable devices, implantable devices and other electronic products.
Target
Designing and developing new polymers that can be both conductive and biodegradable. Inventing the electronic devices such as biodegradable circuit board and substrate materials. It is expected to be used for flexible biodegradable wearable devices to measure heart disease, blood pressure, glucose value and sweat content.
Capability Required
Chemistry
Material
lectronic