In order to allow innovators' solutions to be better applied in practice and help companies obtain more sources of innovation, the 2020 "SCIP+" Green Chemistry and Chemical Engineering Innovation and Entrepreneurship Competition has designated topic units. Participants can provide practical solutions and operable innovative solutions or entrepreneurial results based on specific issues.

Shanghai Huayi (Group) Company is a large-scale chemical enterprise group established via assets reorganization, which is authorized by Shanghai Municipal SASAC. Huayi's core assets were listed in May 2016. Huayi adheres to the five development strategies of 'Eco-friendly Development, Innovation-driven Development, High-end Development , Cross-city Development and Integrated Development', and focuses on the five core businesses of 'Energy Chemicals, Green Tire, Advanced Materials, Fine Chemicals and Chemical Services'. There are 40 factories and production bases of Huayi in 11 provinces of China and overseas such as Jiangsu, Anhui, Chongqing, Xinjiang, Inner Mongolia and Shandong.
In 2019, Huayi ranks 295th in Top 500 Enterprises of China, 132nd in Top 500 Manufactures of China, 28th in Top 100 Enterprises of Shanghai, 10th in Top 50 Manufactures of Shanghai and 5th in Top 100 Chemical Feedstock and Product Manufactures of China.

The Shanghai Huayi (Group) Company proposed 2 challenges for our candidates of 2020 "SCIP+" Green Chemistry and Chemical Engineering Innovation and Entrepreneurship Contest. If you also love the environment and believe to win through innovation, if you have forward-looking vision and possess leading technologies, if you wish to joint hands with ExxonMobil and to accelerate the development and promotion of your projects, please do not hesitate to join the Contest! Let's innovate for a graceful environment and paint a green and promising future!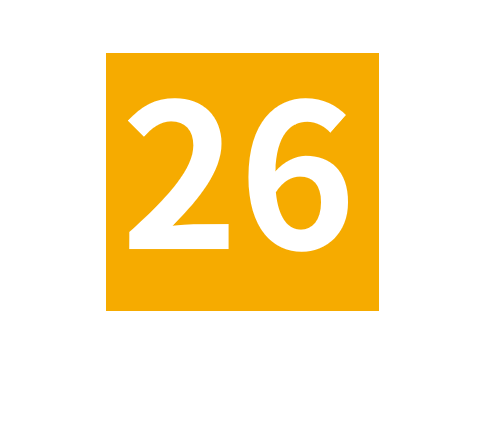 Development and Application of New Green Technologies, Equipments and Processes in Chemical Production
Background
The environmental protection is an inevitable trend for chemical industry to achieve the sustainable development. In order to win the battle against environmental pollution, promote the ecological conservation as well as the high-quality development of the China's manufacturing industry, the chemical enterprises should actively accelerate the development and application of new green technologies, equipment and processes.
Target
We are exploring the applicable and propagable green technologies, equipments and processes in chemical production, such as the VOCs testing technology and hazardous waste identification and evaluation, bioremediation of soil pollution in chemical production sites, the synergistic pollution prevention and control of VOCs, nitrogen oxide and PM, the efficient denitrification and organic degradation of chemical wastewater, the solid waste treatment and resource utilization, the green and energy-saving technologies, etc.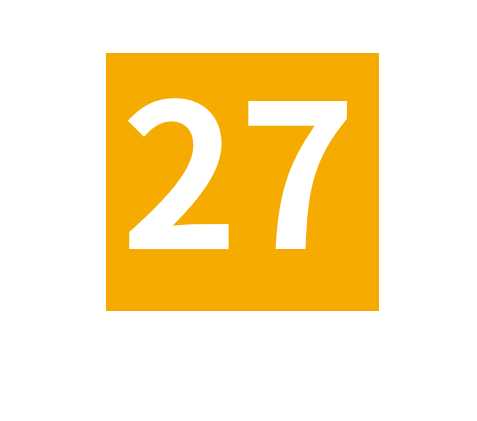 Development and
Application of Advanced Chemical Materials
Background
The advanced chemical materials have been widely used in many fields of national economy and national defense. However, due to the insufficient support capacity of some high-end varieties, there is a big gap between the China's advanced chemical material industry and that of developed countries. With the urbanization and the upgrading of manufacturing industry, the China's advanced chemical material industry, especially the high-end advanced chemical materials, is of great opportunity.
Target
To fill the short slab and blank of China's advanced chemical material industry, we are focusing on the innovation and technological breakthrough as well as the application development of the high-end polyolefin, high performance epoxy resin, special engineering plastic, high-end film material, electronic chemical, etc.