In order to allow innovators' solutions to be better applied in practice and help companies obtain more sources of innovation, the 2020 "SCIP+" Green Chemistry and Chemical Engineering Innovation and Entrepreneurship Competition has designated topic units. Participants can provide practical solutions and operable innovative solutions or entrepreneurial results based on specific issues.

At Brightlands Chemelot Campus in Sittard-Geleen, entrepreneurs, scientists and students work together in the fields of performance materials, process technology and biomedical solutions. This results in the building of bridges between fundamental scientific research and product and process innovations in companies. The campus and adjacent Chemelot industrial park form one giant laboratory where the brightest, highly qualified experts from universities and the business community work together.
In a short period of time, the campus has grown to become a place where more than 2700 knowledge workers and 1200 students work for more than 90 companies and knowledge institutes. The strategy focuses on accelerating the development of the campus to become an excellent community by 2023 with more than 100 companies and no fewer than 3900 knowledge workers and 1000 students.
Brightlands Chemelot Campus is part of Brightlands, an open innovation community made up of four campuses that are working on the major challenges in the fields of materials, circular chemistry, health, agri-food, data science and smart digital services. Brightlands has been made possible thanks to a partnership between the Province of Limburg, Maastricht University, Zuyd University of Applied Sciences, Fontys University of Applied Sciences together with APG, BASF, DSM and Maastricht UMC+.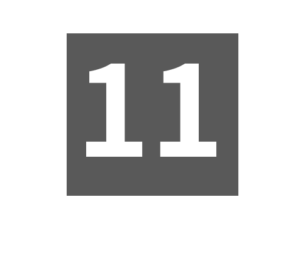 Background
Chemical process electrification replaces the use of fossil fuels by enabling renewable energy. High-temperature applications are key in most chemical production methods and the power demand of a typical chemical process is enormous. The general trend in plant design is to replace rotating equipment based on steam turbines for electrical drives. Despite the higher costs for electricity, this process electrification reduces energy consumption and the plant's carbon footprint significantly.