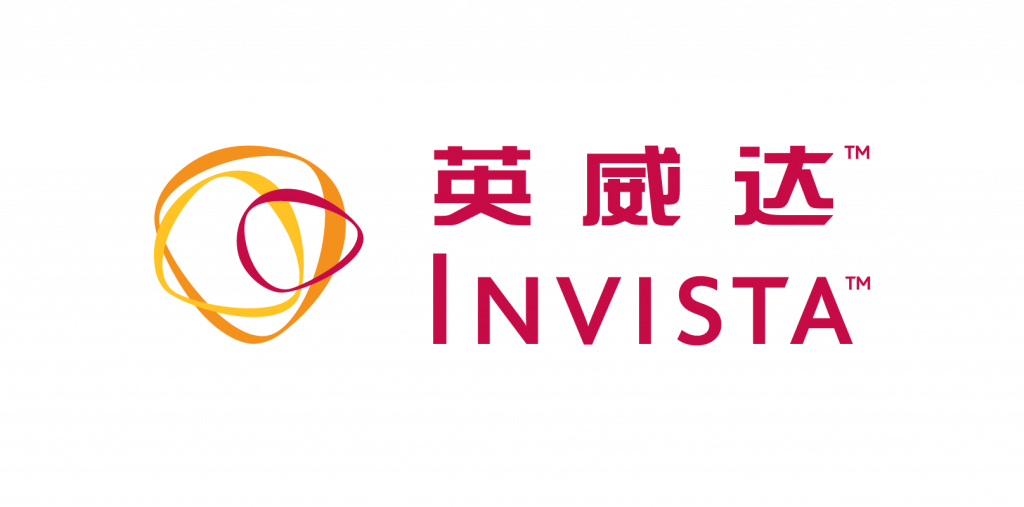 英 威 达
英威达不断开拓创新,开发出经久耐用的纤维和聚合物,从地毯中的纤维到汽车中的塑料等,应用广泛。英威达自2004年成为科氏工业集团的子公司,向市场推出专有的尼龙6,6系列产品和广受认可的品牌,包括CORDURA®和ANTRON®等。英威达还提供特殊化学中间体产品和先进技术许可。
From the fibers in your carpet to the plastic in your automobiles, INVISTA's commitment to continuous improvement has led its employees to develop some of the most durable, versatile polymers and fibers in the world. A subsidiary of Koch Industries since 2004, INVISTA brings to market the proprietary ingredients for nylon 6,6 and recognized brands including CORDURA® and ANTRON®. INVISTA also offers specialty chemical intermediates and process technologies. 
---

35.尼龙6,6塑料聚合物的回收

背景描述:尼龙6,6是用途最广泛的工程热塑性塑料之一。由于尼龙6,6具有出色的强度,韧性和耐热性之间的平衡,因此是以塑代钢应用的理想之选。尼龙6,6很容易加工,也很容易用填料、纤维、润滑剂和抗冲改性剂进行改性。这些改性剂提高了性能,由此产生的多功能性使尼龙6,6可用于需要高强度、韧性、耐热性和/或耐化学性的应用。然而,这些改性剂也给回收带来了挑战。尼龙6,6的回收是为该行业开发可持续解决方案的一个重要因素,也是英威达一直以来的关注重点。

目标:制定回收材料收集策略、从尼龙6,6聚合物中分离改性剂、分类和处理改性剂以及回收材料的可追溯性是实现旨在减少碳足迹的回收策略的基础。这一挑战将有利于我们的客户、合作伙伴以及整个社会。

35. Recycling of Nylon 6,6 Plastic Compounds 

Background description: Nylon 6,6 is one of the most versatile engineering thermoplastics. Because of its excellent balance of strength, ductility and heat resistance, nylon 6,6 is an outstanding candidate for metal replacement applications. Nylon 6,6 is very easy to process and to modify with fillers, fibers, internal lubricants and impact modifiers. These modifiers improve the performance and the resulting versatility allows nylon 6,6 to be used in applications that require high physical strength, ductility, heat resistance and/or chemical resistance. However, these modifiers also create a challenge in recycling. Recycling of nylon 6,6  is one important element of developing sustainable solutions for the industry and is a key focus of INVISTA.

Objective: Developing strategies for collection of materials to be recycled, separation of modifiers from nylon 6,6 polymer, sorting and treatment of modifiers and traceability for recycled materials are fundamental to enable recycling strategies aimed at the reduction of our environmental footprint. This challenge targets a key interest of our customers and partners, as well as society at large.