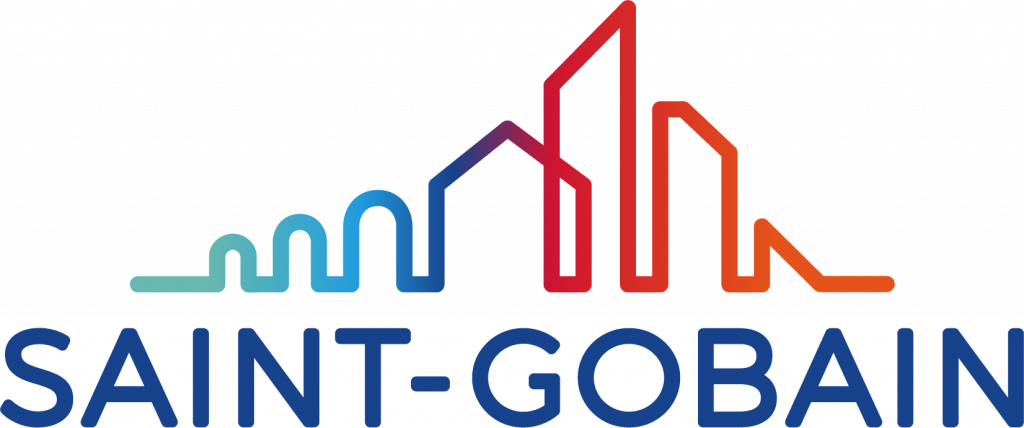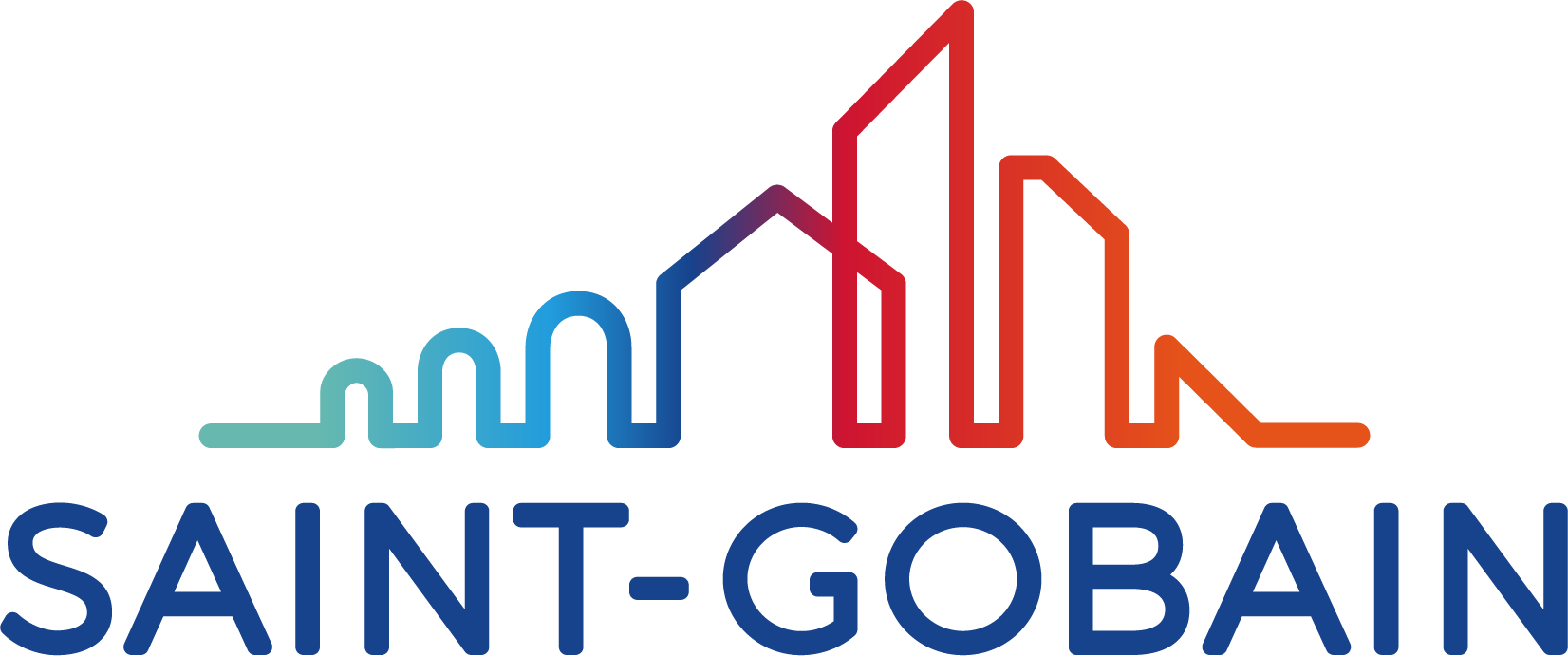 圣 戈 班
圣戈班设计、生产并分销高功能材料和解决方案,使其应用于建筑、交通、医疗和其他工业应用市场。这些材料和解决方案基于持续创新开发而成,在我们的生活居所和日常生活中随处可见。不仅为消费者带来舒适、品质和安全的生活,同时也积极应对可持续建筑、能效和气候变化带来的挑战。
圣戈班的使命"MAKING THE WORLD A BETTER HOME"指引着集团践行具有责任感的增长战略,这一使命也是圣戈班集团所有员工的共同目标,每天做出一点行动,将世界打造成更加美丽、更具可持续性的理想居所。
Saint-Gobain designs, manufactures and distributes materials and solutions for the construction, mobility, healthcare and other industrial application markets. Developed through a continuous innovation process, they can be found everywhere in our living places and daily life, providing wellbeing, performance and safety, while addressing the challenges of sustainable construction, resource efficiency and the fight against climate change.
This strategy of responsible growth is guided by the Saint-Gobain purpose, "MAKING THE WORLD A BETTER HOME", which responds to the shared ambition of all the women and men in the Group to act every day to make the world a more beautiful and sustainable place to live in.
---

37.循环经济在新型绿色建筑材料的应用

背景描述:2020年中国提出了2060年实现碳中和的目标,圣戈班集团于2019年正式宣布到2050年实现净零排放的战略目标。2021年7月,国家发展改革委发布《"十四五"循环经济发展规划》,提出中国必须大力发展循环经济,实现资源高效利用和循环利用。建筑行业的二氧化碳排放量占据全球总量的40%,基于循环经济的新型绿色建筑材料将拥有巨大市场潜力和社会效益,是实现节能减排的重要组成部分。

目标:寻找基于循环经济理念的新型绿色建筑材料。如利用建筑装修废料、工业垃圾、农业副产品等作为原材料生产成新型建筑材料,或者为现有建筑废料寻求其它再利用的途径。

37. Circular Economy for Green Building Materials

Background description: In respond to findings from the latest climate science, Saint-Gobain signed the pledge in 2019 to reach net-zero emissions by no later than 2050. The construction and building industry emits 40% of the total CO2 emission globally. Reducing carbon emission when producing building materials by using recycled and sustainable alternatives has significant social and economic impacts. This effort is also aligned with China's 14th Five-Year Plan (2021-2025) on Circular Economy Development.

Objective: Identify opportunities to create green building materials from the circular economy approach. Incorporate recycled content or sustainable alternatives as raw materials for building materials, including waste or byproduct from construction, renovation, agriculture and other general industrial applications. Explore recycle and upcycle methods for building products at the end of their service life.